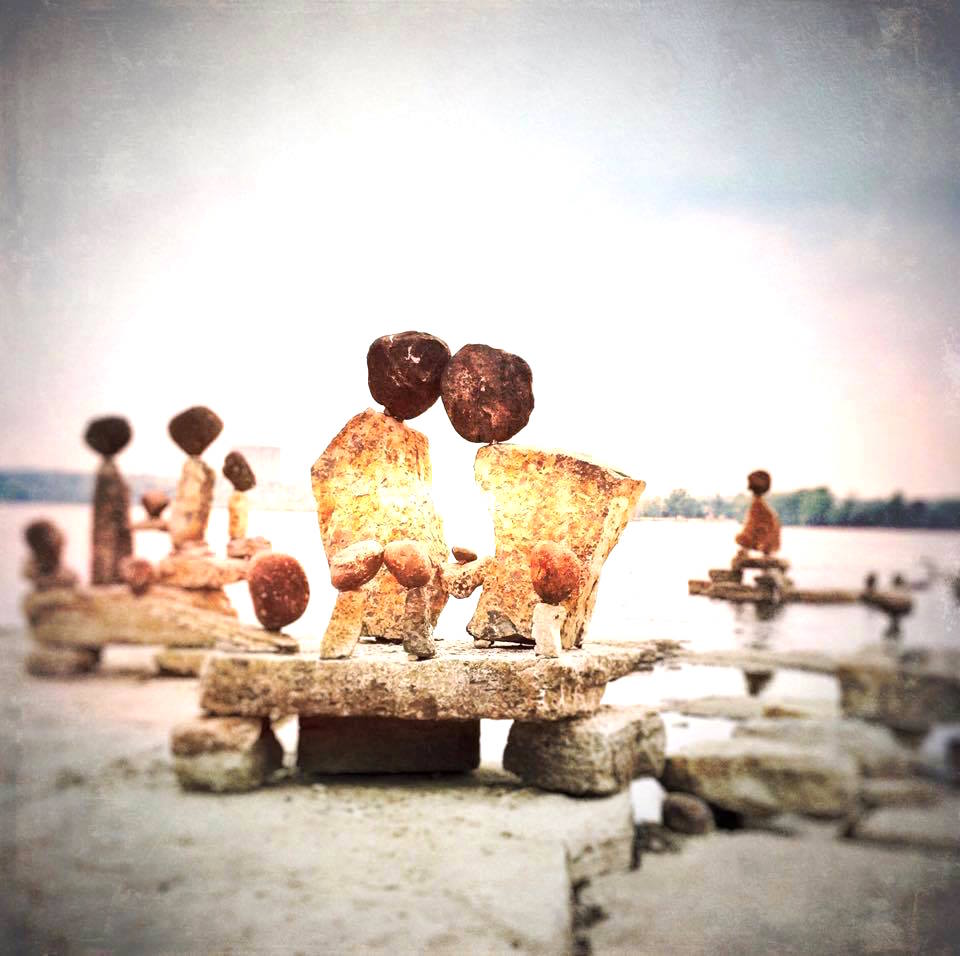 Contact me for specialized child development guidance, family support and/or individual counselling.
Services are delivered based on client's clinical needs and communication preference.
Meeting options include; email, text-chat, video, telephone or in-person.
Please call to discuss your needs and to explore services options.
Child Development Screening & Intervention
Designed for children between 2 months to five years.
Review your child's development and learn more about expected milestones. Examine your child's social-emotional development. Obtain information about your child's strengths and needs as well as recommendations for optimal wellness and growth.
Family Counselling and Support
Access guidance to enhance family relationships and family cohesion. Explore needs and solutions together. Improve communication, enhance behaviour and strengthen connection.
Special Needs- FASD- Autism Spectrum- Fostering- Separation & Divorce -Coparenting- Developmental Delay & Disabilities- Anxiety- Grief- Trauma- Adoption
Pre adoption child proposal review and interpretation for prospective parents. Post adoption child development & family wellness consultations. Counseling at any stage of the journey, for any member of the adoption circle.
Parent-Child Relationship "attachment" Support
One to one guidance and support to enhance parent-child relationships and attunement. Decode child behaviour, enhance bonding and attachment, improve communication, connection and cooperation.
Individual Counselling & Psychotherapy
Discuss your personal situation and hopes for the future. Explore any personal issue you want to address. Receive support for mental health, coping with stress, relationships, work challenges, life transitions, parent-child relationships, grief, loss, adoption, depression, anxiety, trauma or any other issue you would like to explore.
Educational Presentations & Workshops
Delivered (virtually or in person) on a variety of clinical topics as requested by parent groups, community agencies & service providers. Past talks include- understanding loss and trauma in early childhood, creating personal wellness, fostering attachment, relationships first in adoption, and more.
Services for Professionals & Agencies
Parenting Capacity Assessments

Consultations for online counsellors and service providers transitioning to online services.
Service provider agreements with employers and EFAP programs.