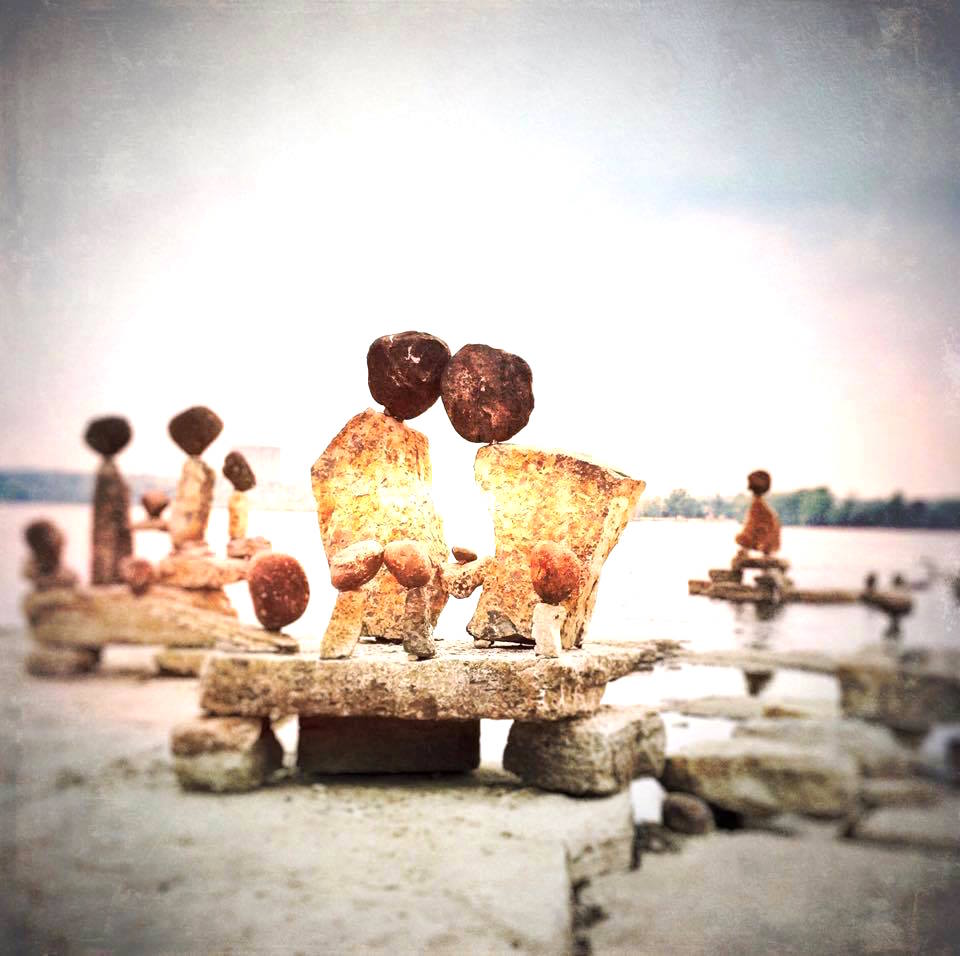 Family Help Online was established in 2010 by Susan O'Quinn, MSW, RSW. Services enhance access to professional social work and child development services, improve service continuity and reduce barriers to traditional service access. Family Help Online helps people resolve difficulties and more importantly, move towards their optimal potential.
Family Help Online offers another way to access support and guidance on child development, individual and family mental health, and creating personal & family wellness. Our specialized services are confidential, flexible & personalized. Professional Social Work Service Fees Apply. Family Help Online is located in Ontario, Canada.
To learn more or to request support;
Call toll free: 1-888-FMLY HLP (1-888-365-9457)
Telephone: 647-444-9457

Email: susan@familyhelponline.ca



Children & Families
Child screening & monitoring

Special Needs & Parenting

Transition Guidance

Adoption Support

Parent-Child Relationships

Strengthening Attachment

Social-Emotional Development

Decoding child behaviour

Development guidance









Organizations & Professionals
Educational Workshops

Service Provider Agreements

Online Counsellor Supervision & Guidance

Parenting Capacity Assessments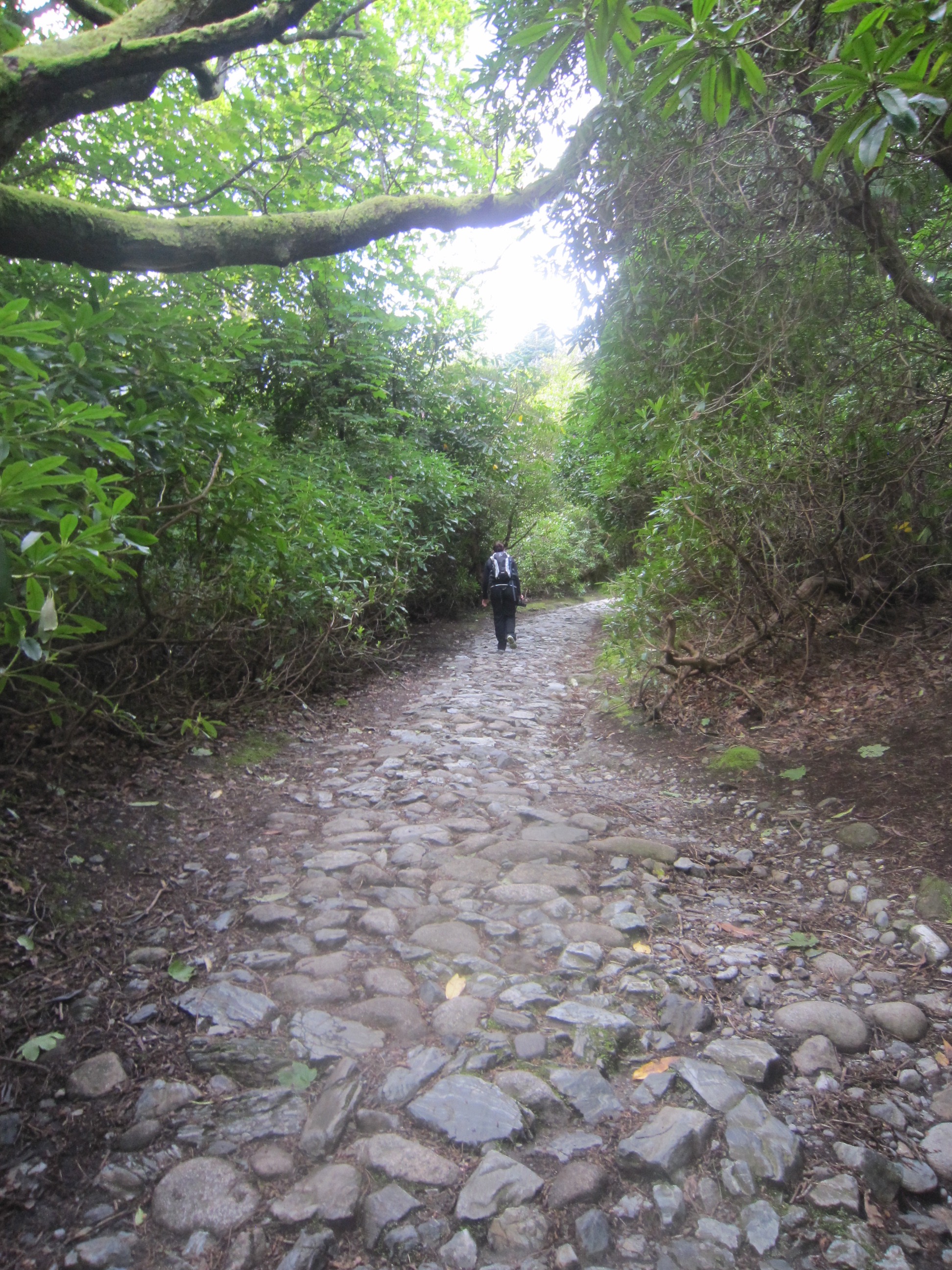 Individuals
Individual Counseling for a wide range of personal issues. Available for those over 14 years old.
Experience includes:
family relationships

post trauma

self esteem & confidence

trust & mistrust

anxiety & depression

loss & grief

life transitions

identity issues

creating personal wellness

... and more.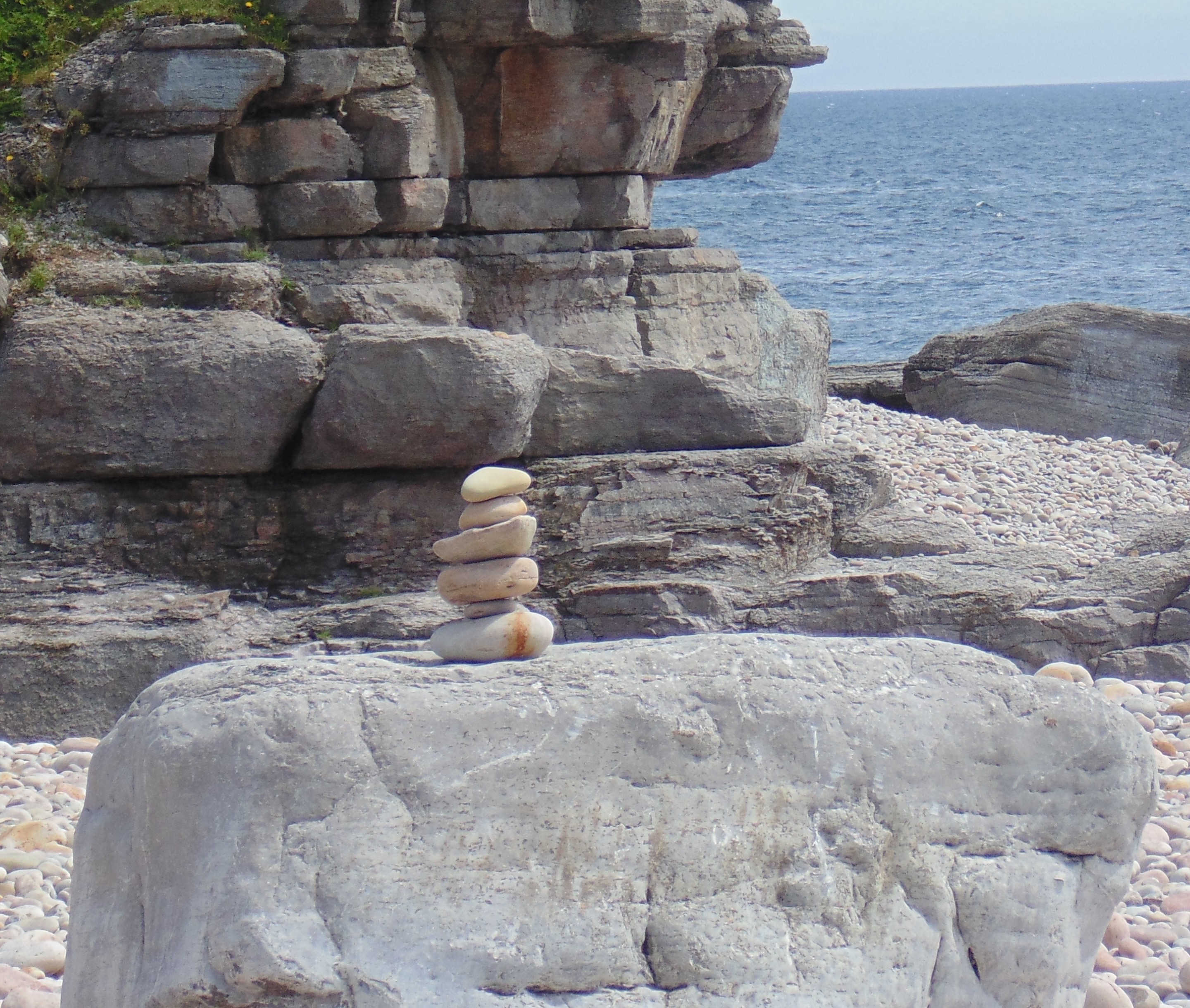 "Susan exceeded our expectations and went above and beyond. we will forever be grateful"
"My counsellor was very knowledgeable and understanding. She also had a great sense of humour which helped. I felt very comfortable expressing myself with her."

"Susan was very helpful. We were able with her guidance, to address the root cause of our conflict."